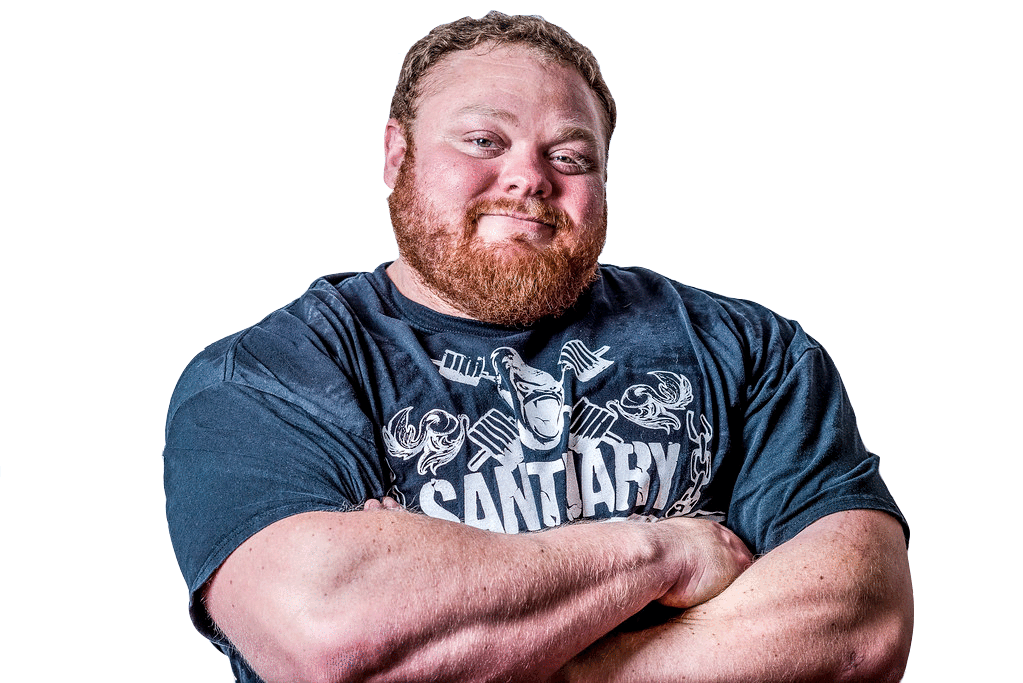 Athlete Range - Benedikt Magnusson
If you haven't heard of Super B Benedikt Magnusson, do you even lift? ;-) The Icelandic warrior who holds the raw World Deadlift record at 1015lbs is a modern legend who's lifting style is a unique as it is effective.
​
Super B's range is here today only at IF Strongwear.
If you are interested in being coached by B, just hit us up on the Contact Us page and we'll hook you up!
​
All orders have a lead time of 10 working days before dispatch unless specifically stated.
For advice on sizing, please contact us!