Our products are designed by people that lift. Designed to last and designed to look good. We are confident you will enjoy them! If you require something that is not available here, please do not hesitate to contact us! All payments are processed through Paypal so you can ensure that your card details are kept secure!
All orders have a lead time of 10 working days before dispatch unless specifically stated.
For advice on sizing see individual items or contact us! Some items are available in larger sizes, drop us a line and we'll accomodate you!
From his lycra clad days hanging tough to World's Strongest Master competitor we are so pleased to work with James in the 'HUNTED' range.
​
Your goals are you prey. Go hunt them!
'SIGNATURE' range in conjunction with multiple Powerlifting world record holder and Commonwealth gold medalist Delroy McQueen, inventor of the McQueen Method and #TeamIF Head Coach.
Andy Bolton, the first man in history to deadlift over 1000lbs has joined the list of amazing athletes to work with #TeamIF!
His range of Andy Bolton Strength designs is available NOW!
WSM competitor, legendary Icelandic strongman, founder of Strength Trips! Jon's exclusive range is ONLY available here!
The Scottish legend Martin Jancsics. Documentary star, Author, Stone lifter, tour guide, coach, father, husband.
​
Become made of Stone today with his range!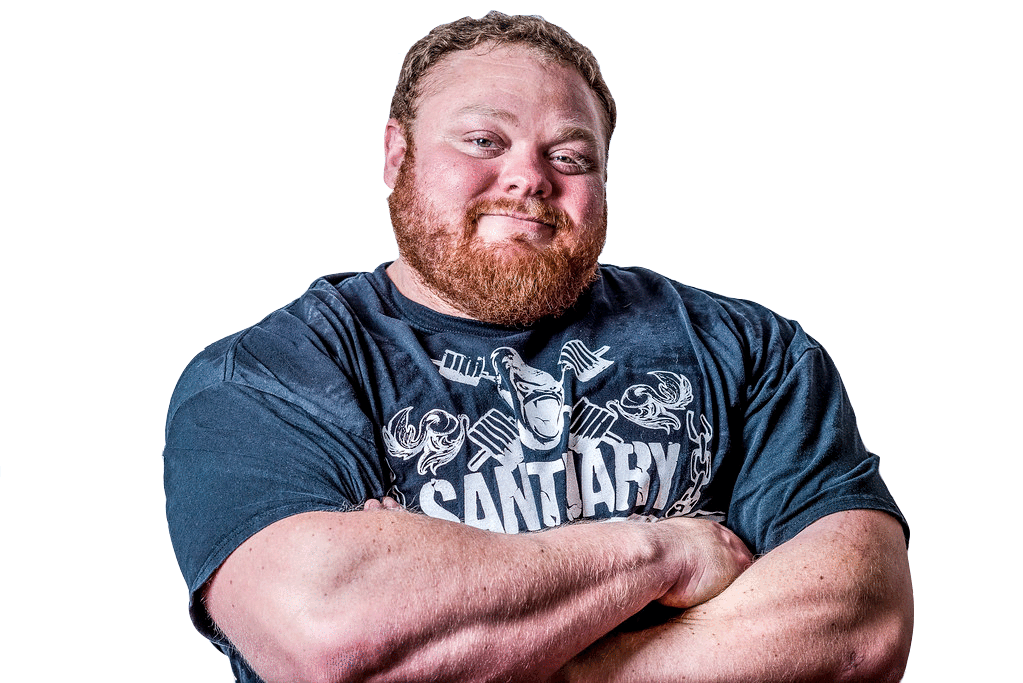 The deadlift machine himself, the irrepressible Super B! The raw deadlift world record holder has approved a range of designs which are exclusively available here!
​
Check it OUT!